The embassy as green front line mission
The Danish government's climate ambitions and Danish climate solutions are being fully implemented in China. In November 2019, the Danish government declared that Denmark's foreign, trade and development policy must be governed to a greater extent than before by climate and sustainability. As a part of this objective, the Embassy of the Kingdom of Denmark in Beijing was selected as a Green front line mission along with 14 other Danish embassies.
As a Green front line mission, the embassy is expected to make its routine tasks more environmentally-friendly, and thereby create a more sustainable workplace with a lower CO2 footprint. Furthermore, the embassy will assist Danish businesses with their green ambitions.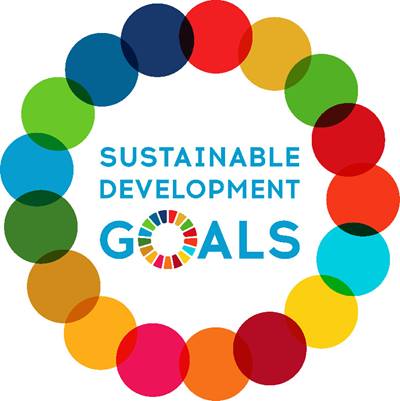 China's Green Conversion
A key goal of the green initiatives is to assist the Danish business community so that green exports increase and new climate projects are launched in China.
"By creating a coherence between the political messages, government cooperation and commercial assistance, we help to drive the green agenda forward and create a platform for the Danish business community in which they can play a key role in China's green adaptation," said the Head of Trade Council China, Thierry Hoppe.
The Embassy's Green Experts
Danish companies can get assistance for the green ambitions from the embassy's team of Danish and local experts.
You can meet our green experts here and read more about how they each contribute to realising the Danish government's climate ambitions. You are welcome to contact our green experts to talk about opportunities for your business.
Sustainability at the Embassy
At the embassy, we are committed to incorporating sustainability into our daily work. This is why we have established a taskforce to help pull the embassy in a greener direction.
One of the latest green initiatives is an investment in new embassy bikes, which will make it easier for employees to sustainably get around the streets of Beijing for meetings and events.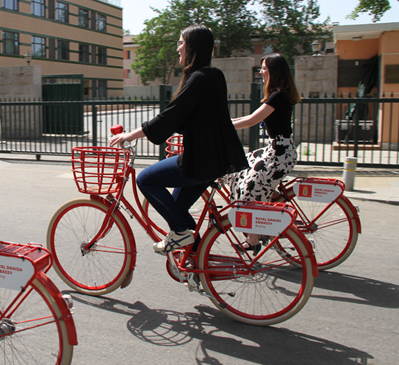 On the grounds of the embassy, a talented team of employees have established a community garden, where they are growing vegetables, flowers and herbs. They have also created a compost pile so our green kitchen and garden waste can be broken down into a rich fertilizer. The project is underlined by the United Nations Sustainable Development Goal 15.9, which encourages everyone to consider biological diversity into global and local planning.

In addition to the community garden and compost pile, volunteers are in the process of setting up bird houses and insect hotels to help promote biodiversity in the area.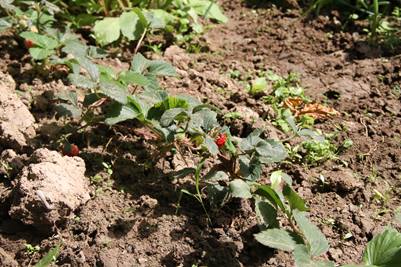 Strawberries growing in the embassy kitchen garden

Furthermore, Green Days is a new initiative that will focus on climate and sustainability by encouraging employees across all teams, skills and expertise to becoming more environmentally sustainable and conscious of their environmental impact. It will include workshops, presentations and activities that will be held once a month. In the long run, we hope to create a broader green community by inviting other embassies and interested citizens in Beijing.